About
WHAT CAN WE DO FOR YOU?
Are you interested in a collaboration with LITTLE BIG WORLD?
Let's make something awesome together
About
Enhance your Project!
There are thousands of clips available from locations around the world. From spectacular sunsets and amazing aerials to everyday things. All clips are available without the miniature tilt-shift effect if you prefer. Many clips are also available in real-time. Some of the clips from early projects are distributed exclusively via Getty Images.
Please get in touch and we will help you to find the perfect clip for your project.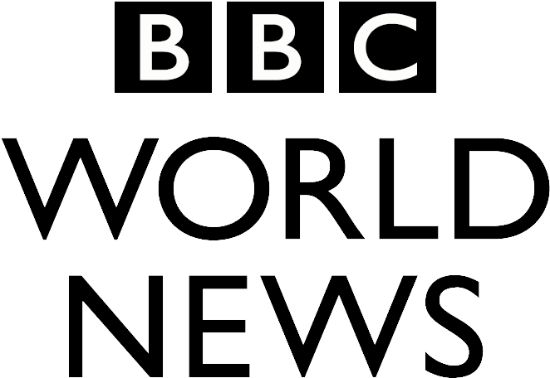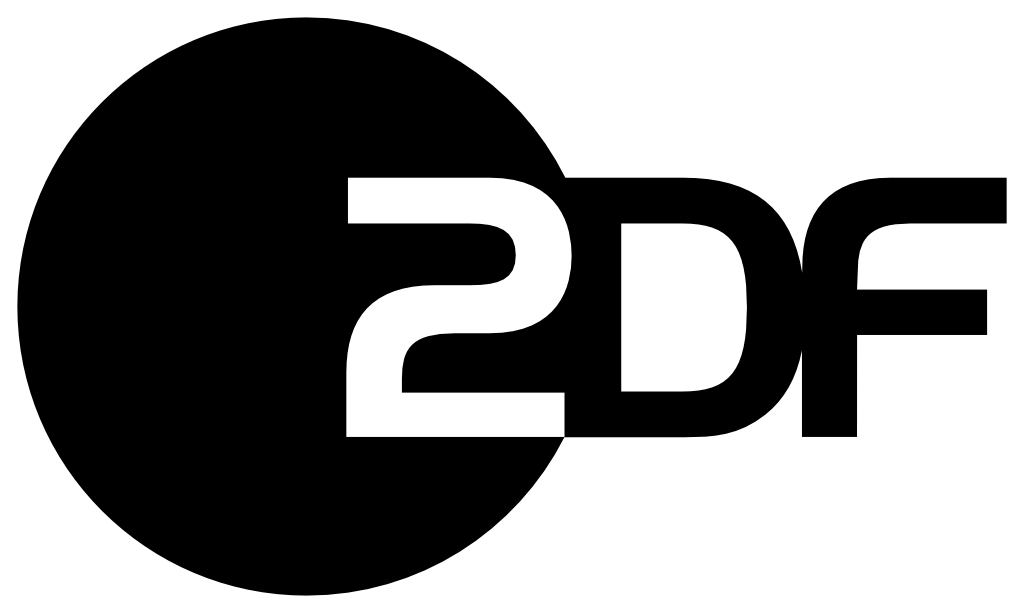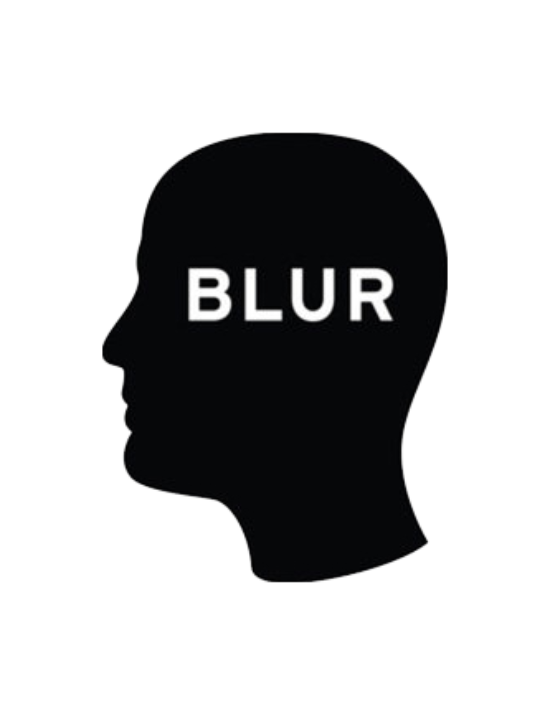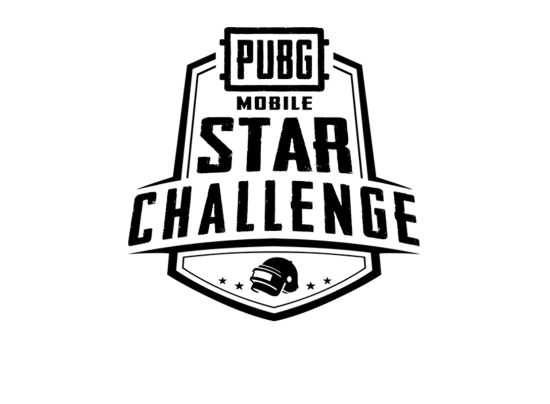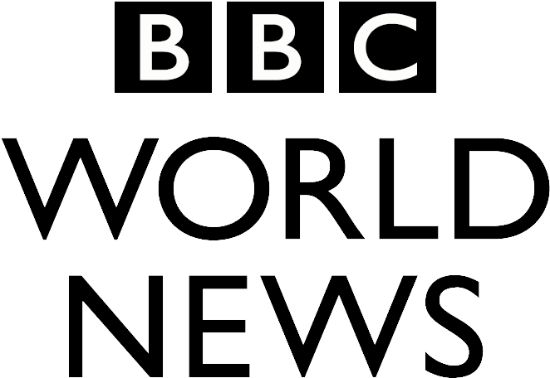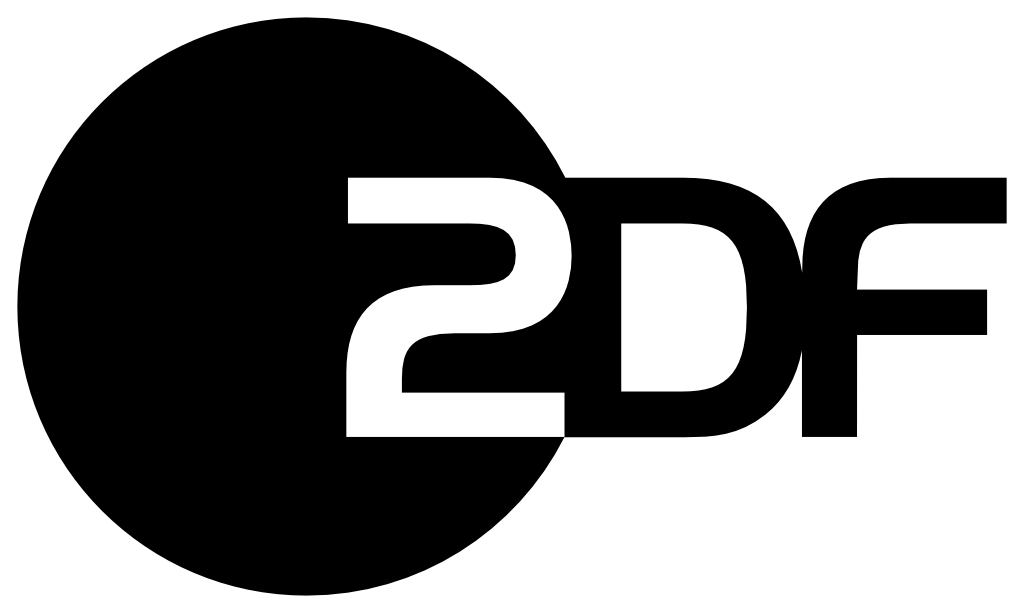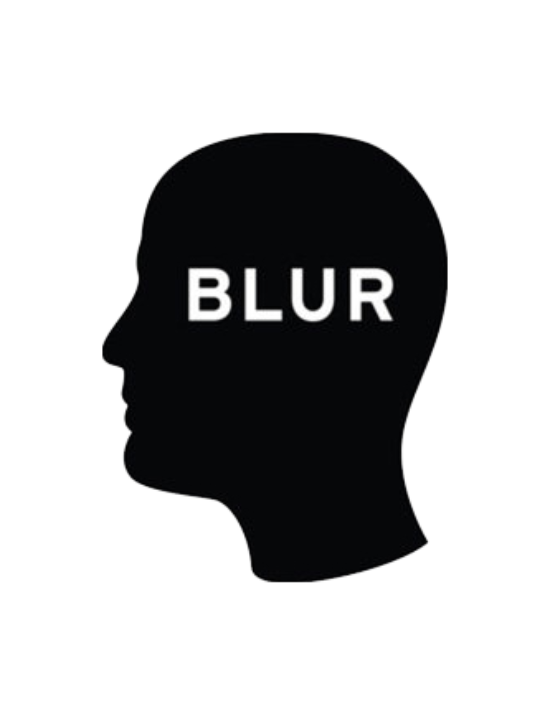 All episodes of LITTLE BIG WORLD are available for licensing in all media world wide.
TV channels in more than 50 countries have been broadcasting the show so far. The films have also been screened in conferences, gyms, restaurants, subways, airport lounges, planes and more.
Please get in touch for any licensing request you my have. We will find a solution together.
Episode Licensees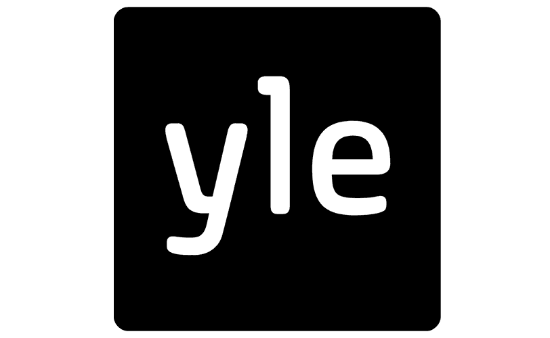 Episode Licensees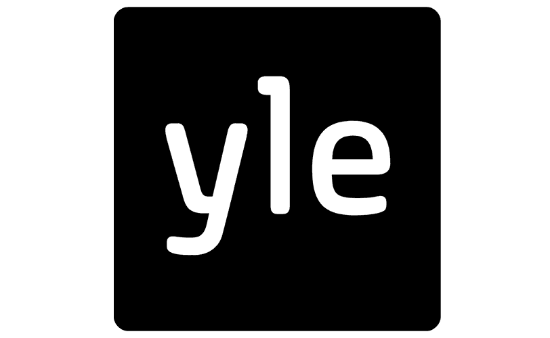 Many episodes were realized as close collaborations with tourism boards, city councils, government organizations, agencies or travel agents.
Please let us know if you would like to have an adorable miniaturized version of your country, region, city, venue or event. Exposure through our channels comes included.
No matter how big or small your project is. We will be happy to discuss possible options with you.
Collaboration Partners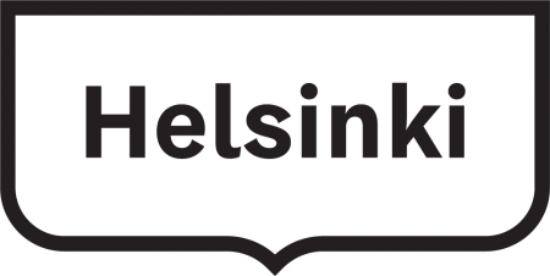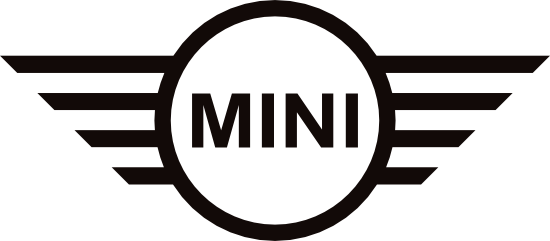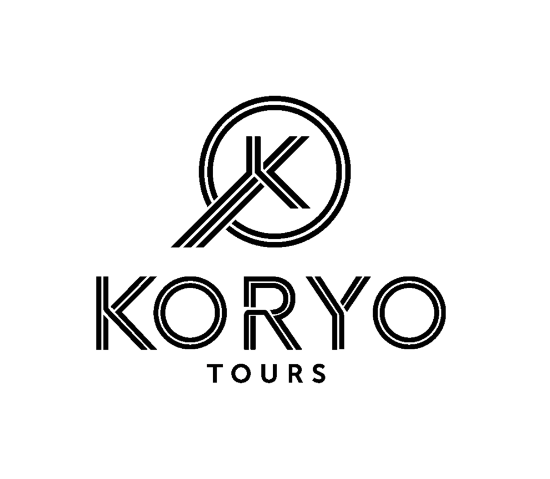 Collaboration Partners