OUR MISSION
Little Big World turns the most beautiful and interesting places on earth into adorable miniature models using tilt-shift photography with spectacular drone cinematography and amazing time lapses.
Discover the world in a way you've never seen it before.
Or check out some of our favourites below
LITTLE BIG WORLD HAS BEEN FEATURED
BY MAJOR NEWS OUTLETS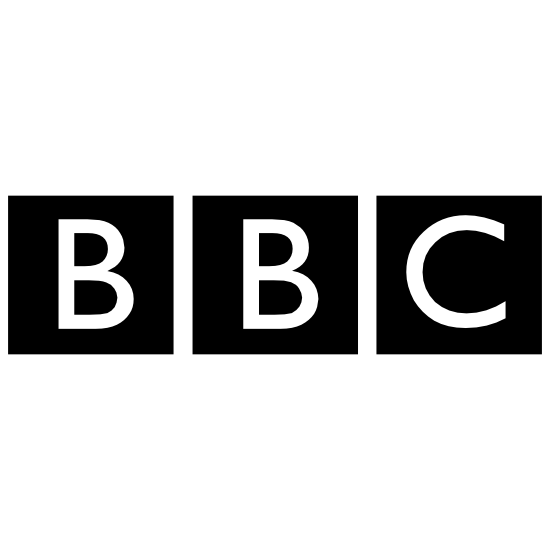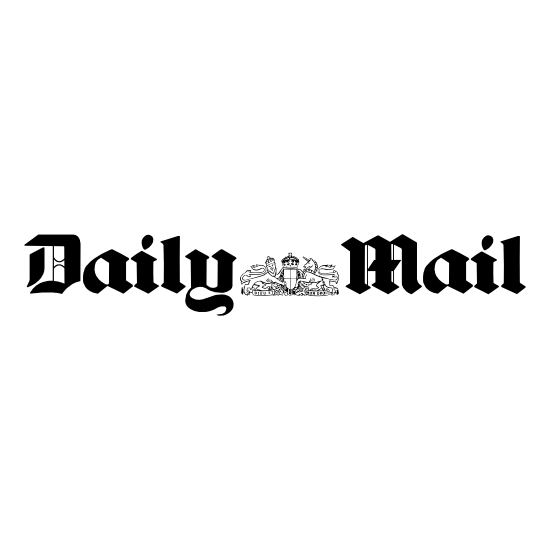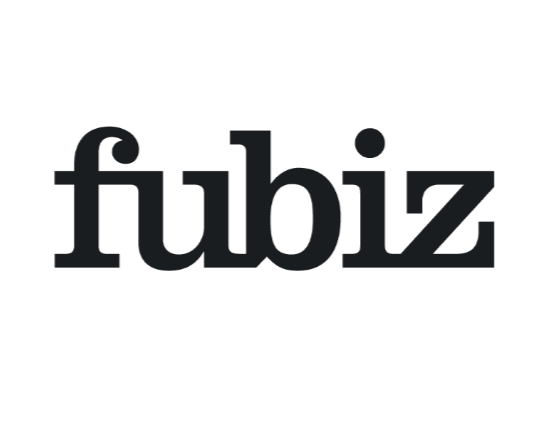 LITTLE BIG WORLD HAS BEEN FEATURED
BY MAJOR NEWS OUTLETS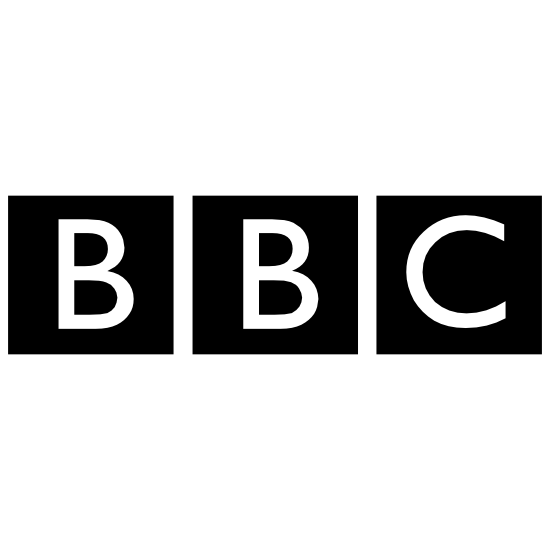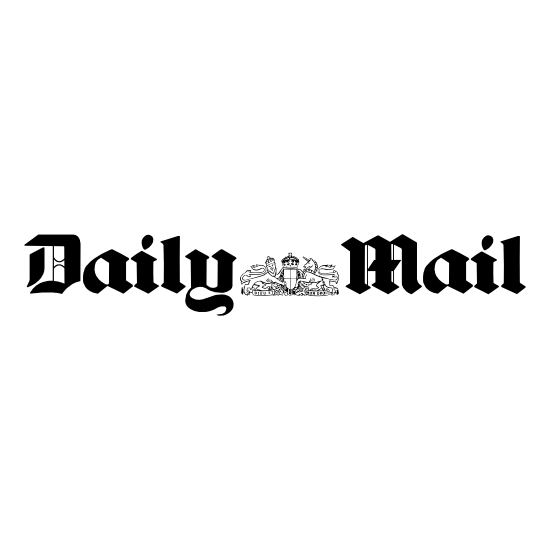 Behold the wonderful camera work of filmmaker Joerg Daiber.
Spoonfilm's YouTube channel called Little Big World posts nothing
but amazing tilt-shift videos.
The videos make viewers feel like Gulliver in a world of
tiny cities and miniscule buildings.
Es espectacular. Aquí os lo dejo.
Die Kurzfilme sind geeignet, den Weltschmerz des einzelnen Betrachters zumindest kurzfristig zu lindern.
Joerg Daiber's sun-drenched, miniaturized vacation destinations never get old!
The manipulation of pace and speed in the video evoke a sense of fantasy at times.
With impeccable music selection, the time-lapses tend to have comedic appeal.
El resultado es espectacular.
The photographer … dedicates most of his reel to smaller moments of humor and human interest.
LITTLE BIG WORLD IS ENJOYED
BY MILLIONS OF PEOPLE AROUND THE WORLD

Sign up for our Newsletter